Sorry, nothing to show here.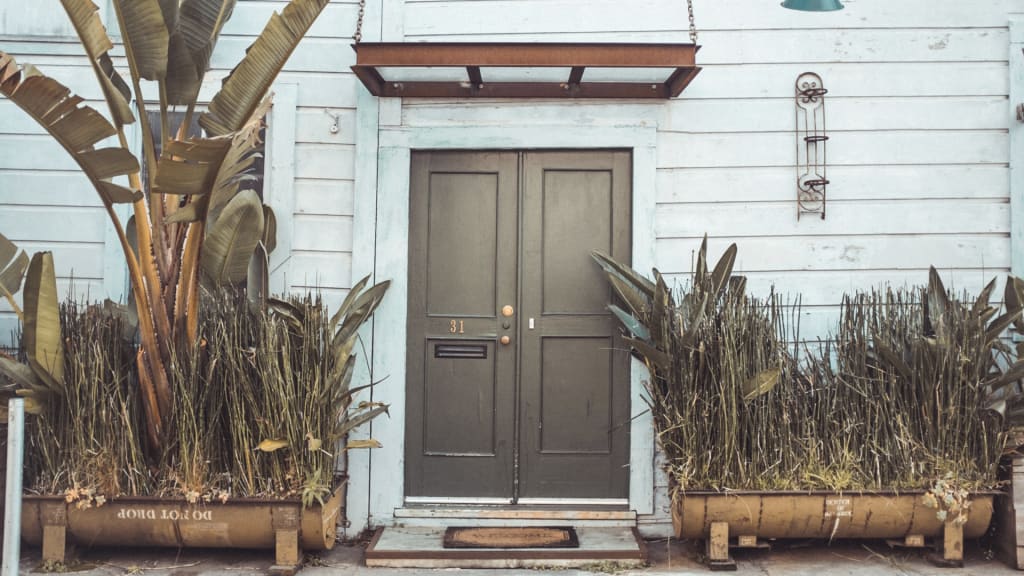 Is now the best time to sell your home? That's an intensely personal question that depends on a number of factors - many of them beyond your control ...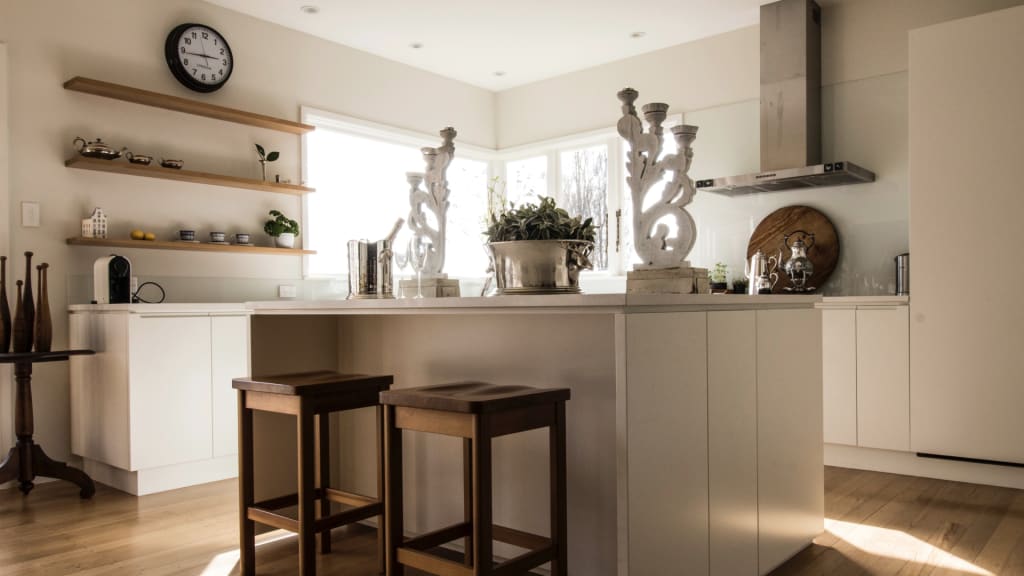 As a homeowner, it's perfectly natural to wonder how much your house is currently worth (and, not so incidentally, how much money you might ...